A GUIDED JOURNAL

THAT YOU CAN RIP, BURN & DESTROY

CREATED BY THE FOUNDER OF THE HOLISTIC HEALING FAIRS DURING THE PANDEMIC

Spark Your Inner Truth

---
Raising Vibrations

One City at a Time.

---
Created

To Inspire.
The Holistic Healing Fair's were born to share kindness, spark self awareness, build community and connect like-minded souls as we all continue our journeys. The Holistic Healing Fairs have a mission to educate and inspire our local community to grow more conscious of their daily habits, for a better common future. Together we will share the importance of self-care, self-love and all of the amazing services that are available.
Be kind whenever possible.

It is always possible.

~Dalai Lama
Happy People
Michelle B

Best event I have been to in a long time. Thanks Vanessa Sieger for all the hard work you put into this event! I look forward to the next one.

Maiden Manitoulin

I was fortunate to be a vendor at the Espanola holistic fair. It was a sensational day filled with sweet smells, peaceful energy and a gentle healing vibration throughout the entire hall, throughout the entire day. This is a perfectly executed fair and serves the highest good. Transformational. Bravo!

Kasia K

These events are the capstone of everything a healing fair should be. I have never seen so many different modalities for healing in one place. All the vendors are friendly and there to help you find your solutions

Nanaura Soul

The event was organized and the venue was the perfect location. There was room and you didn't feel crowded from a vendor perspective, which was amazing as you did not have to speak over anyone to speak to customers or clients. The energy was fantastic and Vanessa held a very successful event. We will definitely partake in events hosted by Awakening Energy again.

Jennifer C

Today was the best day EVER!!! So many AWESOME vendors and great attendance, thank you Barrie! So many great people and connections made, I need more of this in my life. Thank you Vanessa!! ❤️❤️

Terrylee P

I really enjoyed the fairs put on by Vanessa. As a vendor at two shows now, I have had the chance to meet new faces, connect with attendees from around the world, and even made a really great friend! The events are very well organized and the advertising is superb! I can't wait to attend more shows in the near future and continue to spread love and light much love

Jessica S

Vanessa is amazing event co-ordinator! She aims to please. She's warm , friendly and welcoming. These events are so great for the community and for overall health and wellness. I gain so much knowledge when I attend! I cannot wait for this weekend!
Join the fun

Exibitor.
Showcase your product or service to a unique key audience with the Holistic Healing Fairs that provide a fun, entertaining and engaging way for you to connect with Wellness focused attendees and like-minded local businesses.
Wellness

Sponsor.
Sponsoring a Holistic Healing Fair not only provides you with a complimentary vendor table, it also creates a unique opportunity to connect directly with the Wellness community. It assists in building major brand awareness and associates your brand as a front and center pillar within the Wellness Community.
Enjoy

Visitor.
Come by and enjoy many unique Wellness Vendors featuring different healing modalities, crystals, dream catchers, artwork, all natural beauty products and much more! A free admission event, and everyone is welcome!
"Never doubt that a small group of thoughtful, committed citizens can change the world; indeed, it's the only thing that ever has."
                    ~Margaret Mead
Meet the coordinator

Vanessa Wilson

---
---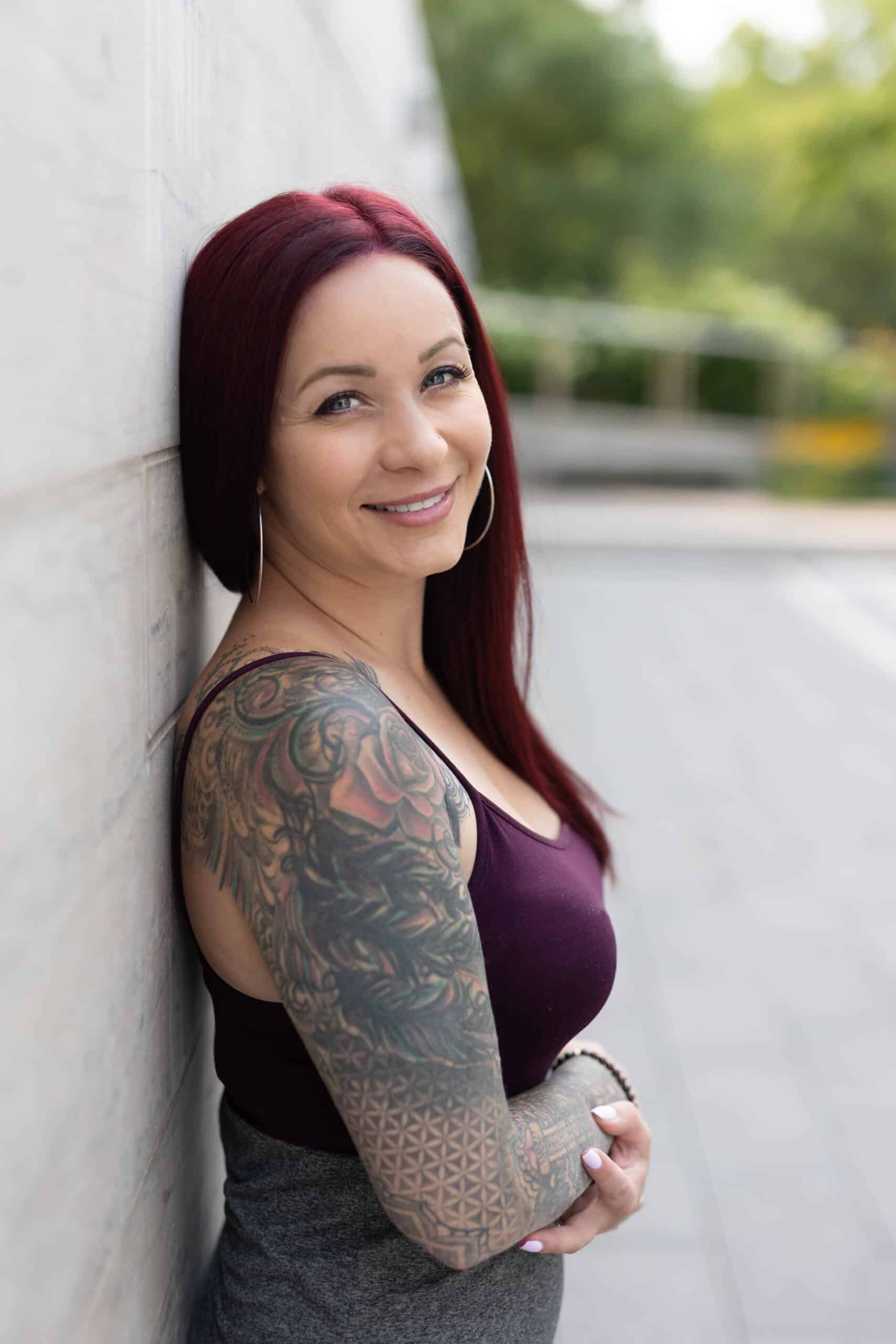 Welcome,
My name is Vanessa and I am so thankful to be able to share the Holistic Healing Fairs with you. I have been able to love thousands of people across Ontario.
My goal is to continue to share unique healing modalities with everyone, when the outside life seems unmanageable - you have to look within. The Holistic Healing Fairs are a judgement free, safe place for everyone and anyone to come learn about the many life changing local opportunities. From learning a new coping mechanism, being educated on natural products, to collecting a new stone or crystal, and so much more. Our events are always free admission and each Fair is community focused featuring 75% or more local businesses.